Storyboard, the Walt Disney Family Museum blog has a quick recap on my recent Open Studio's appearance at the Museum. I'll be back at the WDFM finishing up color painting work on this same project June 9th.
Read about my previous Open Studio session here:
http://www.waltdisney.org/content/open-studio-recap-visual-storytelling-andy-gouveia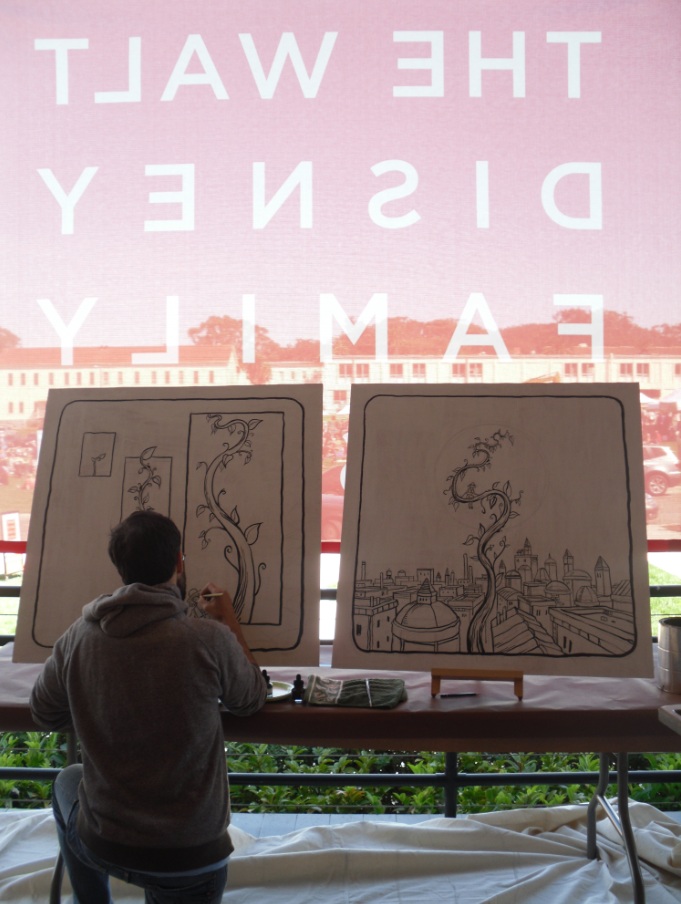 Also...
The Balladeer's Dreams is now available on Amazon.
http://www.amazon.com/The-Balladeers-Dreams-ebook/dp/B00CR9AIXQ/ref=tmm_kin_title_0?ie=UTF8&qid=1368886449&sr=1-1
I did the cover illustration for this project earlier last year. Check out the original post here:
http://bluetreetops.blogspot.com/2012/08/recent-illustrations.html